TAKE OUR FREE NUTRITION ASSESSMENT

Cutting edge technology analyses your lifestage, lifestyle, dietary intake and medication to find out which nutrients your body may need.

ORDER YOUR PERSONALISED VITAMINS

Recieve an instant report with an evidence based personalised vitamin prescription tailored to your needs.

DELIVERED TO YOUR DOOR MONTHLY

Providing products of the highest quality in our 100% compostable and biodegradable packaging delivered to your door or collect free in store!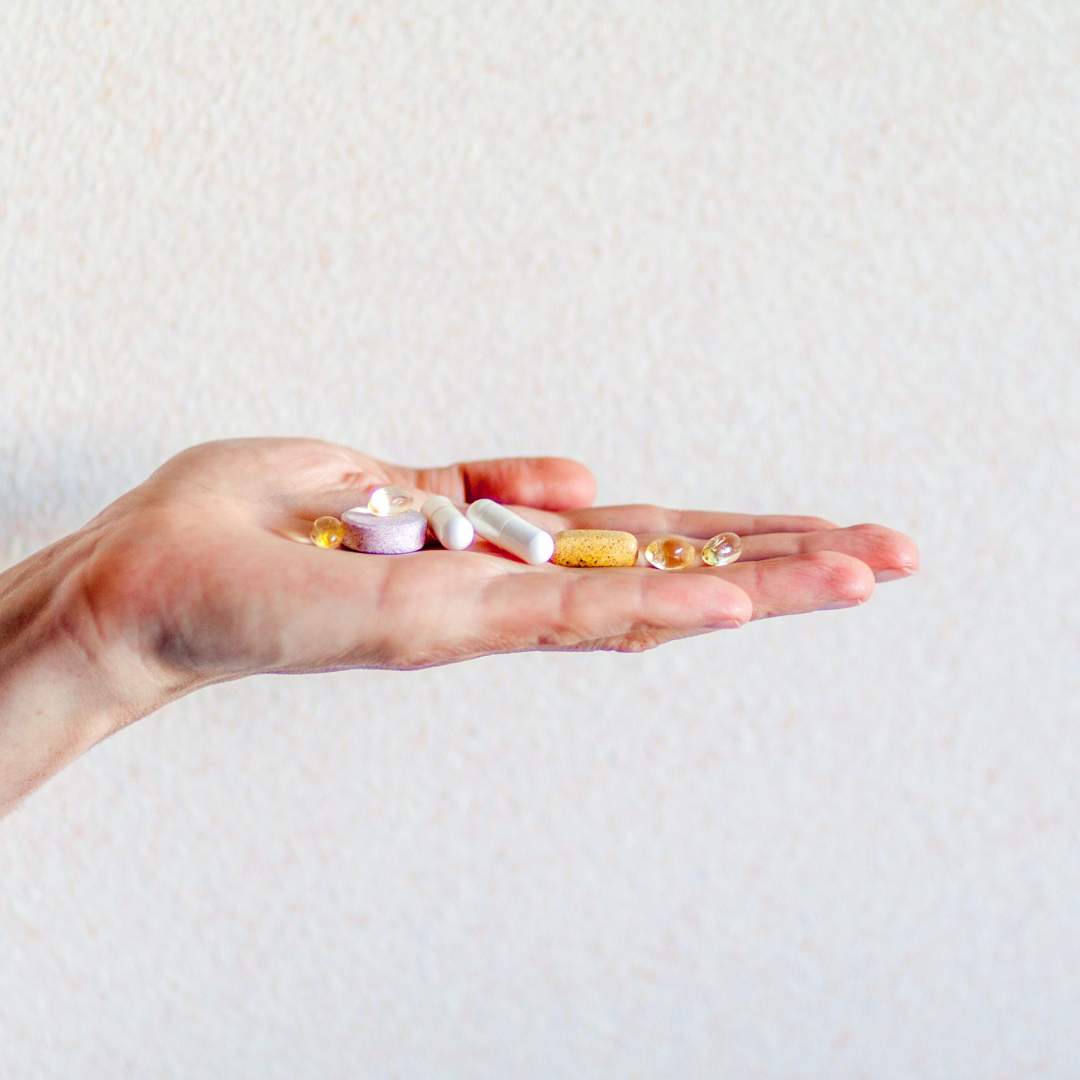 Don't stress about finding the right vitamins
Take our free online assessment, it only takes 5 minutes to complete and we will find out exactly which nutrients you may be deficient in with evidence based results.
TAKE THE FREE ASSESSMENT
Why Choose Personalised Nutrition?
You're unique and your nutrition needs to be too. Many different factors such as your life-stage, lifestyle, dietary intake and medication intake can impact your nutrient status. The medication you are taking is very important to keep you well and it is key to take them as prescribed. However, Medication can significantly impact your nutrient status, affecting absorption, distribution, excretion and metabolism of nutrients.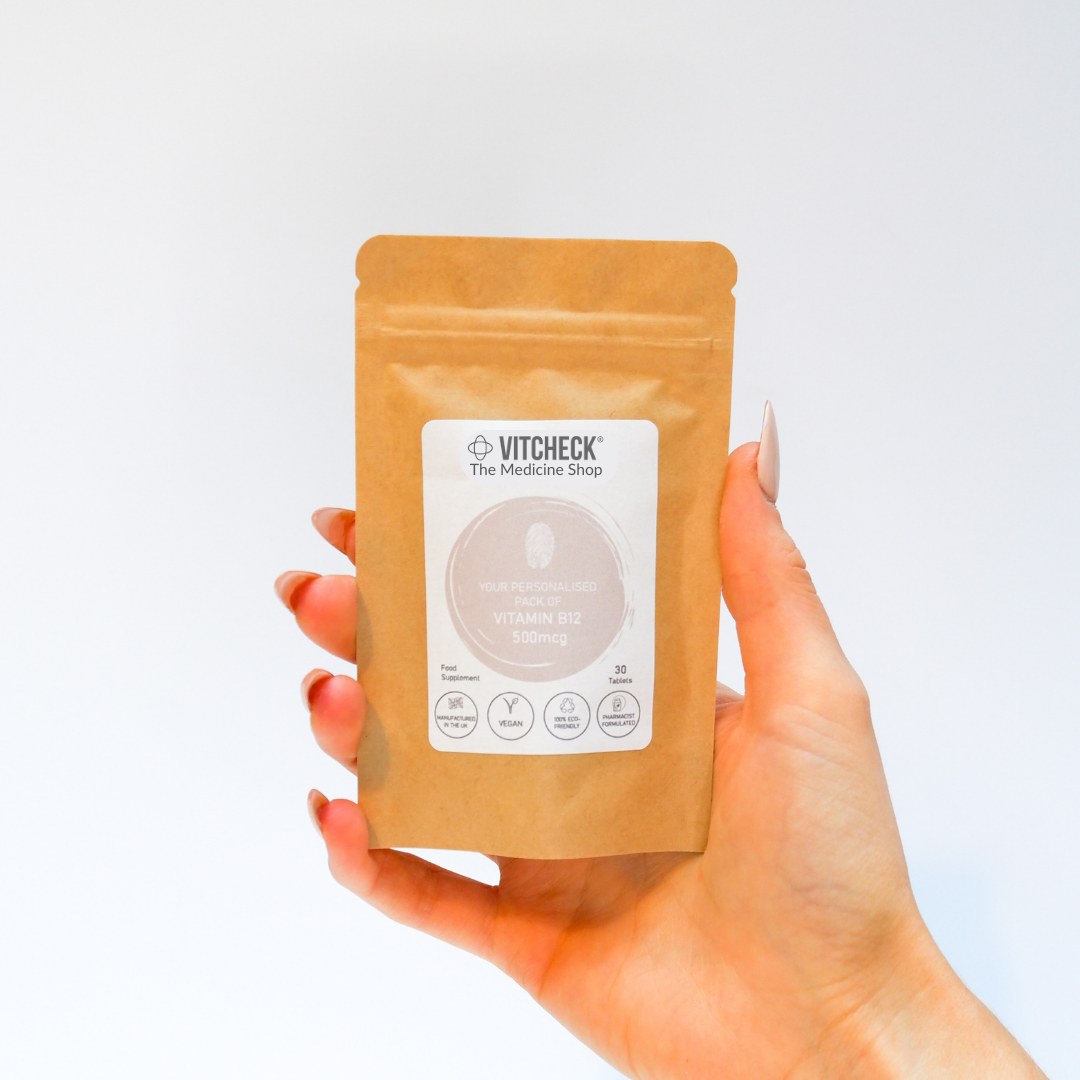 Our New Supplements
100% Biodegradable Packaging
Medically Endorsed Personalised Nutrition
Pharmacist Formulated High Quality Vitamins
International Award Winning
Tailored To Your Individual Needs
Delivered To Your Door Every Month
TAKE THE FREE ASSESSMENT